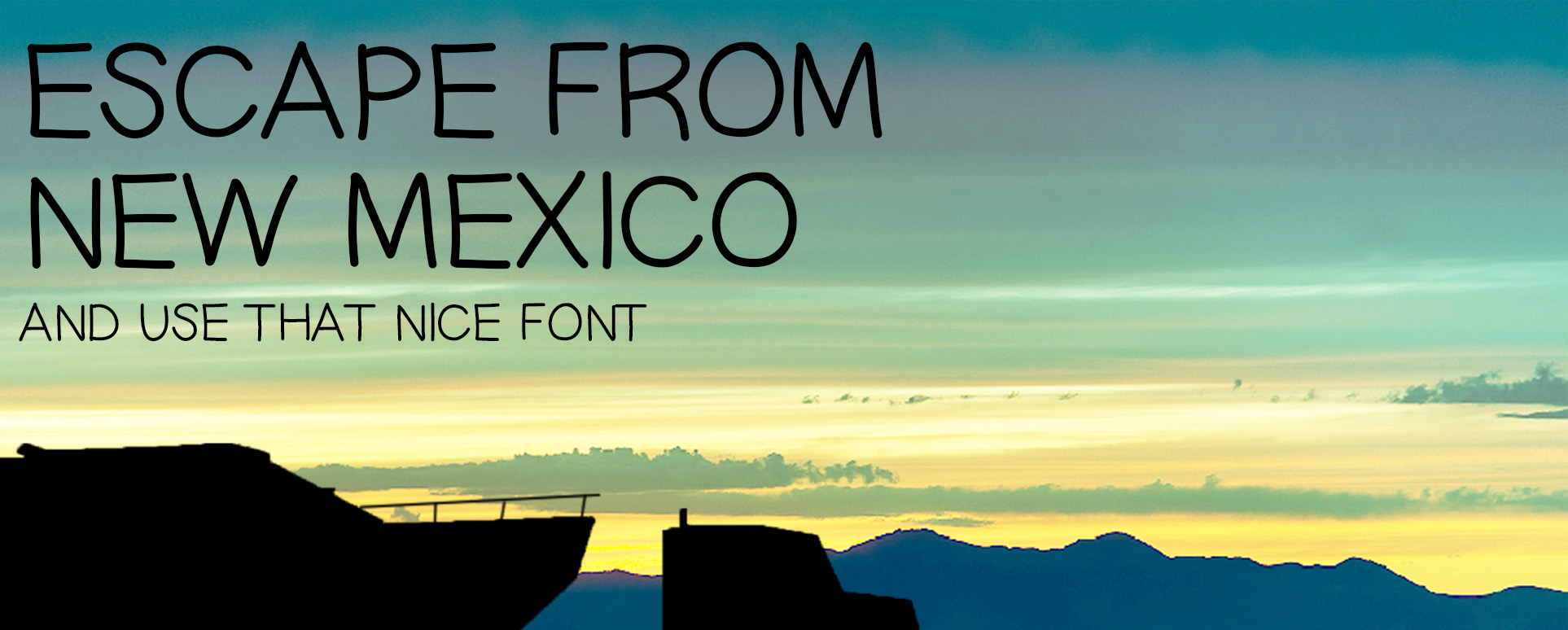 Escape from New Mexico
Escape your sins on a fancy boat for as long as the booze lasts.
This is a game based on one specific scene from the Bojack Horseman TV show, built for the TV Game Jam. And then, just put together some basic description for it? Like, some general overview of the game or whatever Itch requires? Thanks.
Controls: WASD
Source code and assets: https://github.com/Eugeny/EscapeFromNewMexico
Comments
Log in with itch.io to leave a comment.
As a big fan of Bojack, this was fun!
I appreciate you sharing the source as well.

decent game and good graphics, nice sfx